Get up to Xero-speed
Welcome to Xero – you'll love using beautiful accounting software that puts your financials at your fingertips. Here you'll find everything you need to know to thrive with Xero. But, before you dive in, let's start with a quick introduction.

What is bookkeeping?
To lay a solid foundation, it's important to know the basic principles of accounting and how it all relates to Xero. In this 20-minute webinar, you'll learn about the Chart of Accounts and how Xero automates your year-end processes.
Watch intro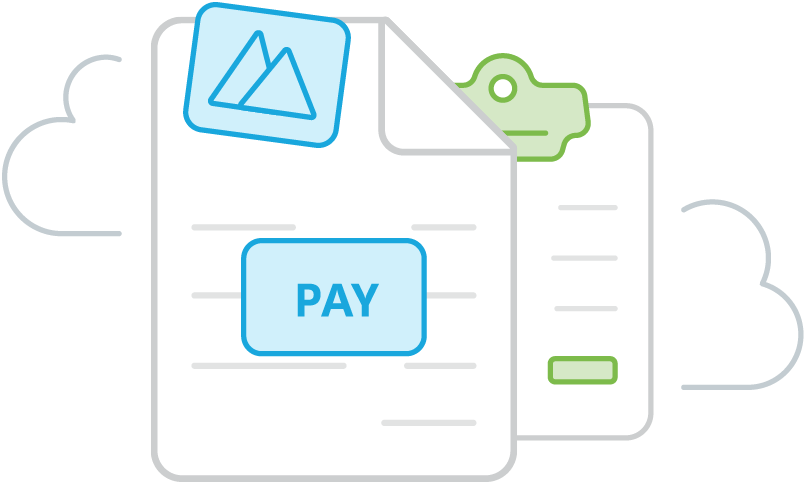 Essential Xero features
Time to learn about the features you'll use regularly in Xero, and see how they make managing small business finances easier than ever.
Xero Apps
Discover hundreds of third-party apps that integrate with Xero to help you run your business without adding to the paperwork.
Watch Introduction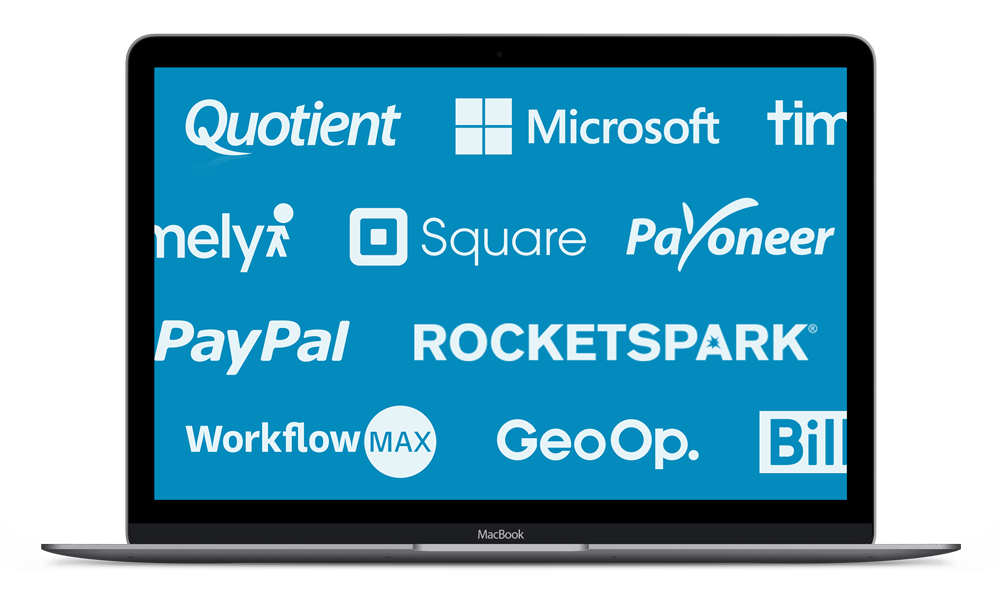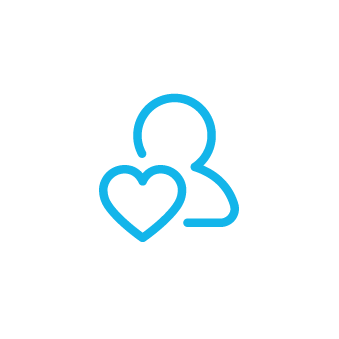 Get support
Find out how to get speedy support for your accounting software from a team of specialists, right from within Xero.
Watch tutorial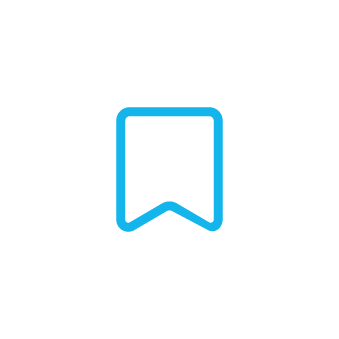 Small Business Guides
Find inspiration alongside practical hints and tips on all things small business in this collection of guides and articles.
Check them out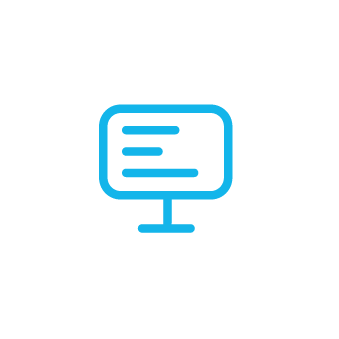 Xero Learning
Discover a comprehensive collection of tutorials and guides to help you get the most out of your accounting software.
Check them out
Get all of your bookkeeping needs sorted
Our clients love that they can come to us and get all of their bookkeeping requirements covered under one roof. You can out-source all of your bookkeeping needs to us or just some of your needs. View a full description of our services below.
Tax & Compliance
We can help you file your tax returns and provide advice on the best solutions for your business.
Bill Payments
You can outsource your bill payments to us to make sure you're paying suppliers on time.
Payroll
We can manage your payroll requirements on your behalf so it's one less thing for you to do.
Contact The Admin Elf Today!
Professional & Affordable Administration
If you are looking to make your life a little easier - The Admin Elf is here to help you, with all your administration, bookkeeping and payroll duties. Please give me a call if you are wanting to relieve some paperwork stress - I'd love to work with you!
Opening Hours
Mon-Sun | 8am-8pm
accounts@theadminelf.nz | 0211 363 762
Tina Leigh